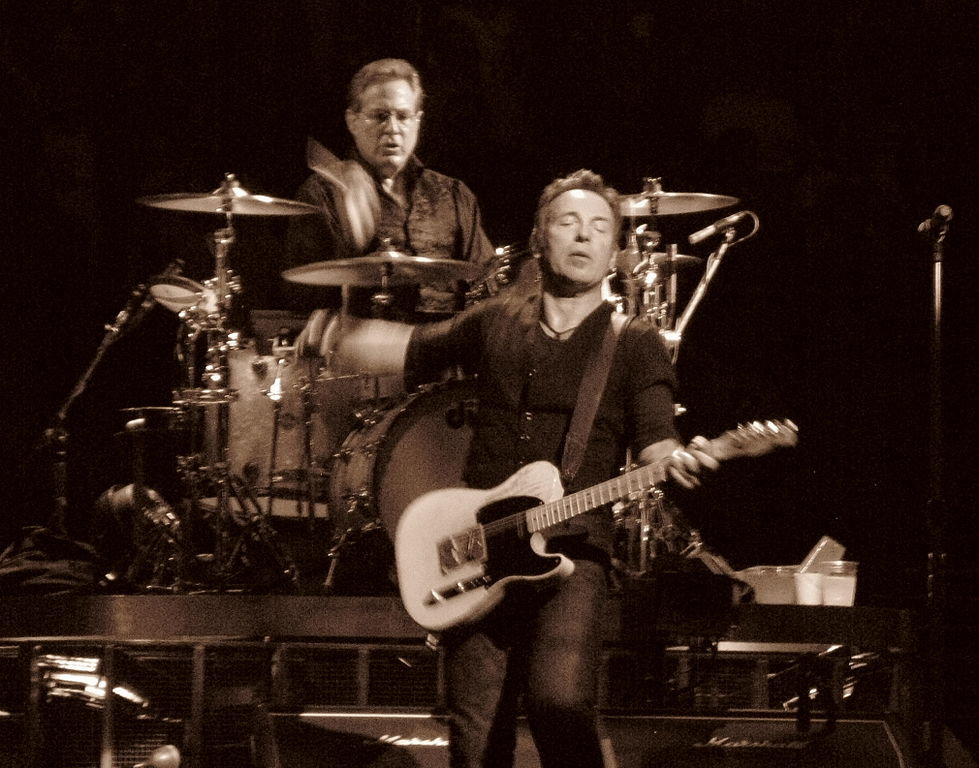 Blame it on the lies that killed us
July 10th, 2017
Ni vet att jag skrev om Springsteens vackra låt Terry's song för ett tag sedan. Idag är Bruce återigen på mina läppar. En låter som handlar lite mer om mig. En låt som även den nämner Terry. Dock är jag inte Terry, nej jag är personen som berättar historien.
Backstreets är en sång om sorgen över att bli förrådd och sviken för att sedan lämnas. Det som är så bra i den här låten tycker jag, är att Terry kan vara både en tjej och en kille. Det kan vara en kärlekspartner, men det kan också vara en god vän.
Blame it on the lies that killed us
Blame it on the truth that ran us down
You can blame it all on me Terry
It don't matter to me now

When the breakdown hit at midnight
There was nothin' left to say 
But I hated him and I hated you when you went away
Så hjärtskärande. En stor ilska och sorg kombinerat med ångest. Backstreets är en fruktansvärd historia såklart, men också en underbart vacker låt.
Ibland spelar Bruce en extra vers i låten, det som populärt kallas "the sad eyes interlude". Då får man en mer detaljerad historia om kärlek och svek. Där Bruce vrålar om och om igen på slutet "YOU LIED". En del av den här texten skulle senare släppas som låten Drive all night.
Här är ett klipp på låten Backstreets inklusive den mytomspunna Sad Eyes-delen.